A famous Japanese writer, mrs. Morii Kana and her photographer mr.Hiroko Hirota have visited Uzbekistan and fell in love with it!

They travelled to Fergana Valley, several provinces of the big Uzbek cities and collected all the signful Uzbek recipes. Now they want to adapt them and gather in one cooking book filled with brightul and stunning photos.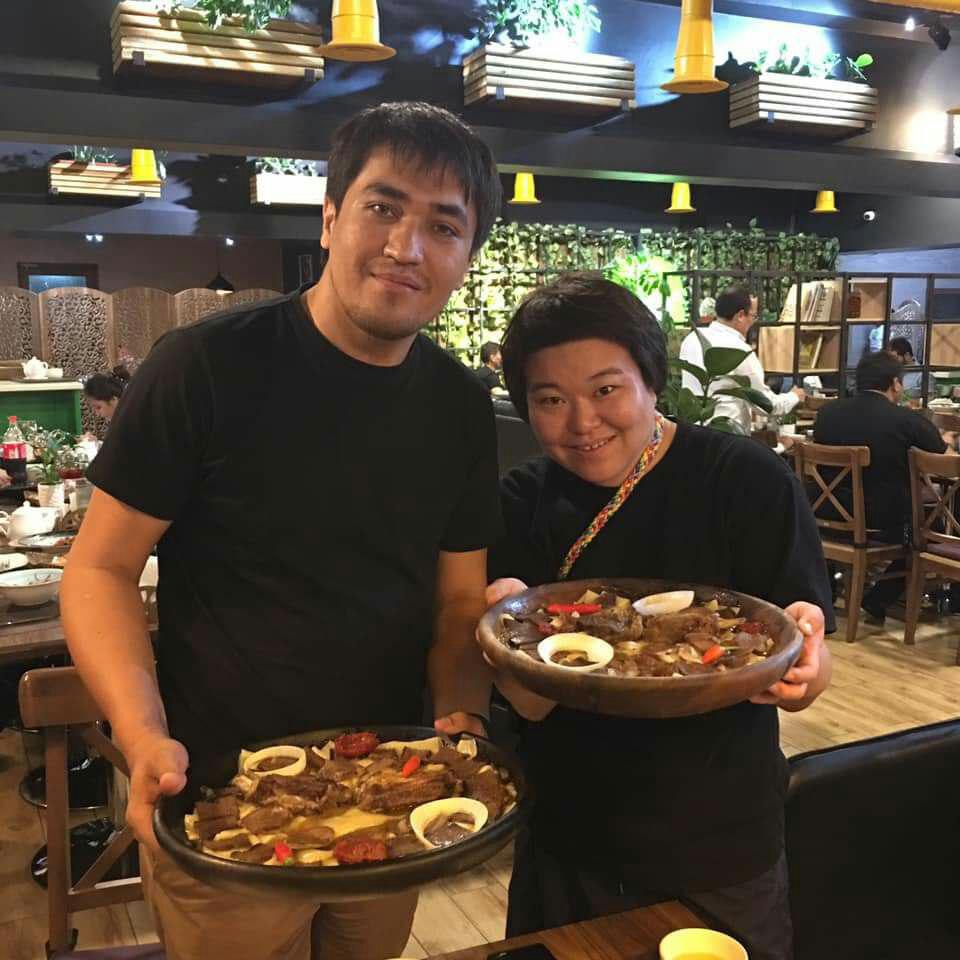 'The dishes and sweets of Uzbekistan are various and delicious. Uzbek cuisine could be a sign of local hospitality and kindness. We also point out that here people use only fresh products for cooking and lots of different spices. Your cuisine displays to everyone your culture, traditions and a history of ancient Uzbekistan', - said mrs. Kana.

The book is going to be presented in April 2020 in Tokyo, Japan.